Your Oklahoma City Realtors
Buy or sell your home with confidence.
We help people in the OKC Metro navigate the real estate process from beginning to closing.
Our services
Whether it's a starter home, next home, or dream home – we can help.
From the moment you decide to buy or sell your house, you imagine relaxing in the new living room, entertaining friends in the backyard, or all the fun things you'll do with the money from the sale.
But for most people, the second they decide to move forward, it's nothing but stress and frustration.
I want to put you at ease. With over 15 years of experience and more than 1,800 homes sold – my team and I will guide you and advocate for you so your real estate journey is seamless, easy, and fun.
We had such an amazing experience working with Breann. We were in a huge hurry to sell the house and move. Breann went above and beyond to accommodate our timeline and get us on the road. When I say above and beyond, I mean it. I still get texts and calls from her asking how we settled in. She knows my kids' names! If you are looking for a great realtor who will treat you like family, Breann is the one for you!
– Brandon G, OKC
As your real estate agent…
I believe you should have the tools and knowledge you need to make the right decision when it comes to buying or selling your home.
As your neighbor…
I've bought, sold, and built a home – so I know how frustrating the process can be. You deserve a trusted friend who's been in your shoes (and knows every single facet of real estate).
Have a strong advocate on your side
Eliminate the stress of real estate
Leverage unparalleled industry knowledge
Enjoy seamless & friendly communication
Negotiate a deal that best serves you
My process
We make it simple.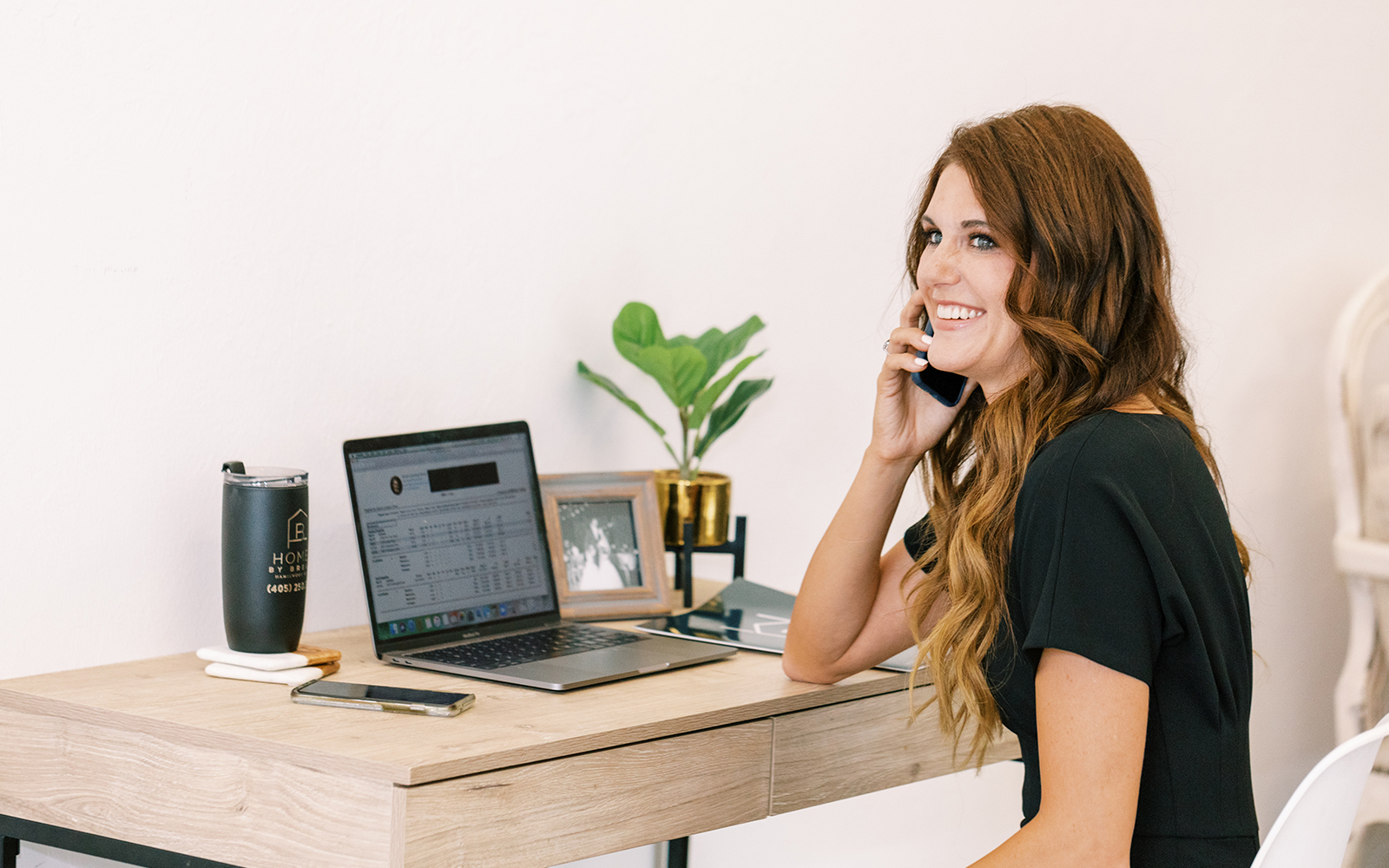 Schedule a Consultation
We want to get to know you and see how we can we best serve you.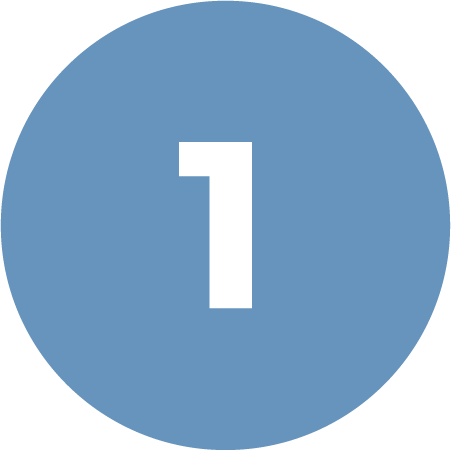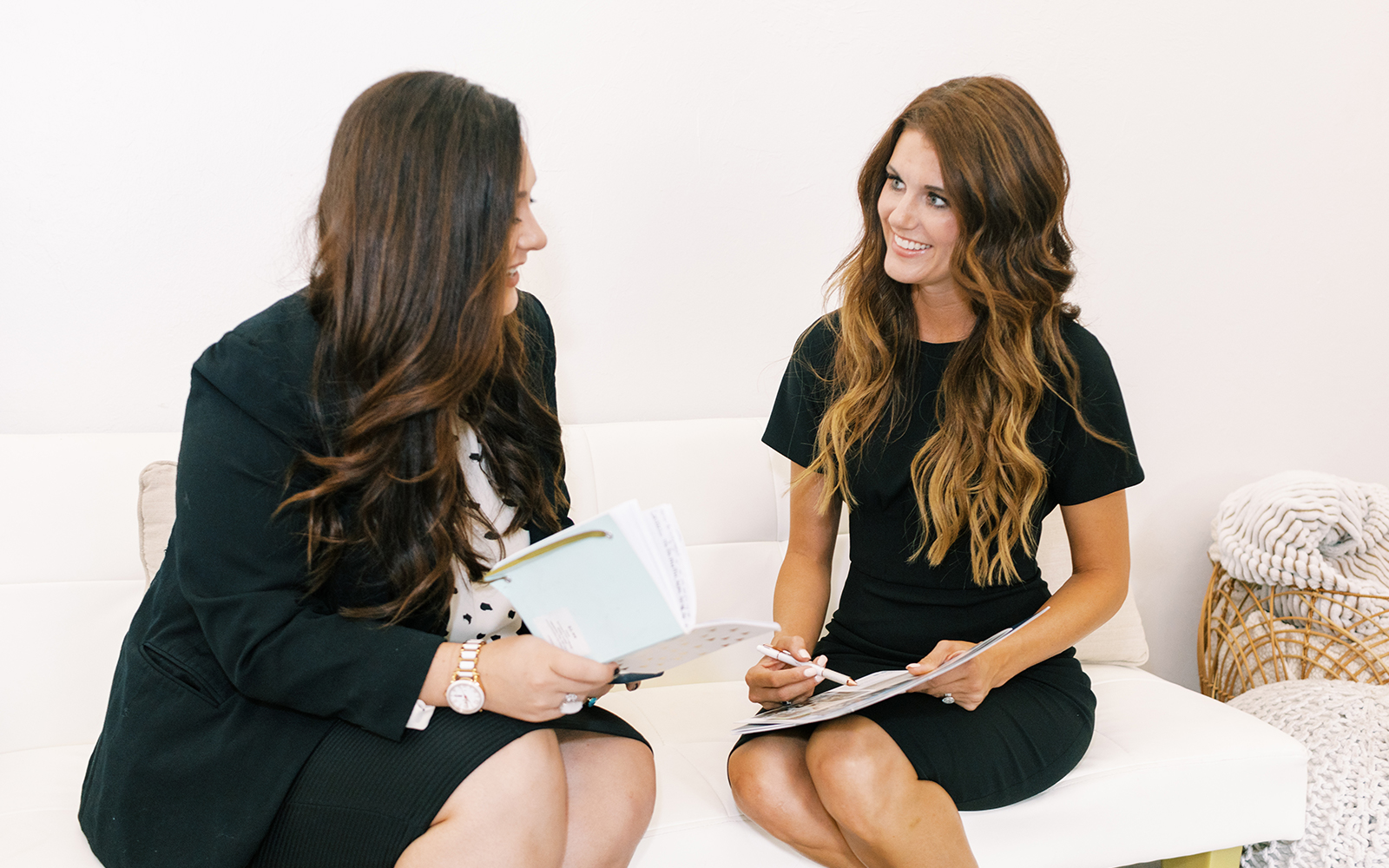 Create a Plan
We'll create a strategy that leverages our expertise and helps you win the day.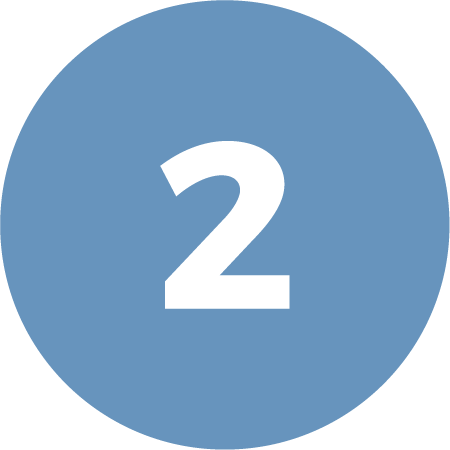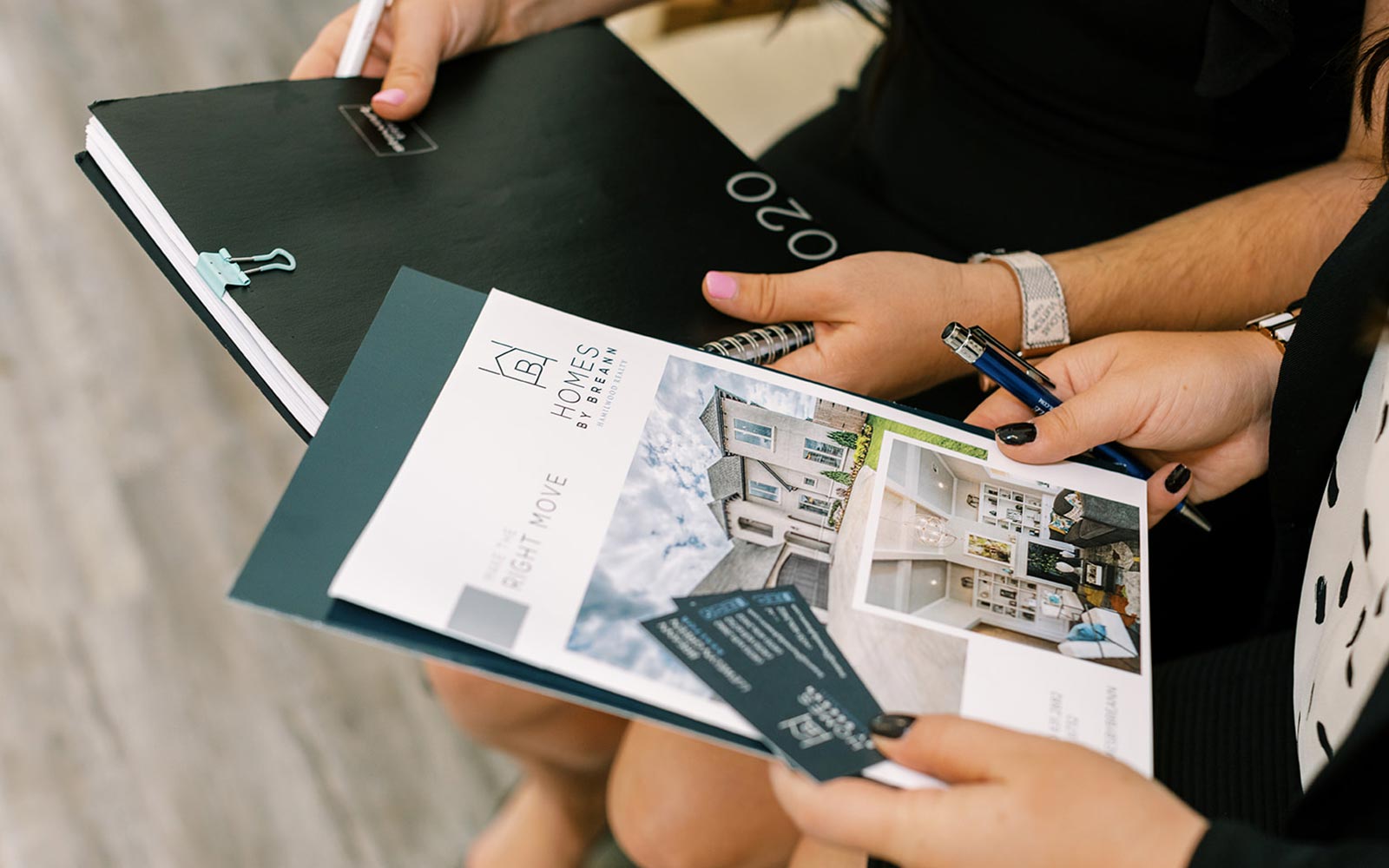 Close the Deal
Whether you bought or sold, we can't wait to celebrate with you!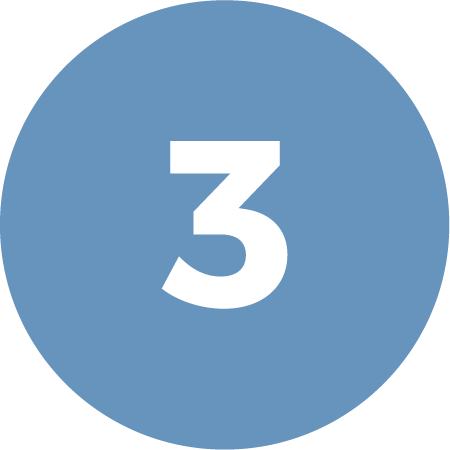 Why We Do What We Do
At Homes By Breann, we're defined by family. My father and grandfather spent decades helping Oklahomans buy and sell homes and they passed that passion down to me. They taught me to work hard and serve others. And that's how my team and I approach every single relationship because when you work with us, you're family too.
Are you ready to buy or sell your home?