Real Estate Divorce Services in Oklahoma City
Creating Easier Transitions During Difficult Times
Eliminate the frustration.
Divorce is hard for everyone involved. It's fraught with additional stress, legal hurdles, and financial pitfalls.
When it comes to selling, buying, or transitioning ownership of the house during the divorce – I can help ease the burden.
Collaborate with a Certified Divorce Real Estate expert to lessen stress and resolve conflicts.
Avoid mistakes that cause further delay, grief, or financial loss.
Enjoy working with a neutral third-party who has a fiduciary responsibility to both parties.
Partner with a proactive team who's prepared for any potential surprises.
For families going through divorce, the real estate piece can lead to increased conflict.
But it doesn't have to.
After 15 years of serving scores of clients in divorce-related cases, and then personally going through a divorce – I realized there was more I could to do to help.
This led me to obtaining my certification in divorce real estate (CDRE). My education includes forty plus hours of in-person training instructed by judges, family law professionals, divorce lending professionals, and other certified divorce real estate specialists.
As a CDRE, I am a neutral partner and held to a higher standard of ethics and am able to provide a balanced approach in every aspect of the process.
Our process
We make tough transitions easy.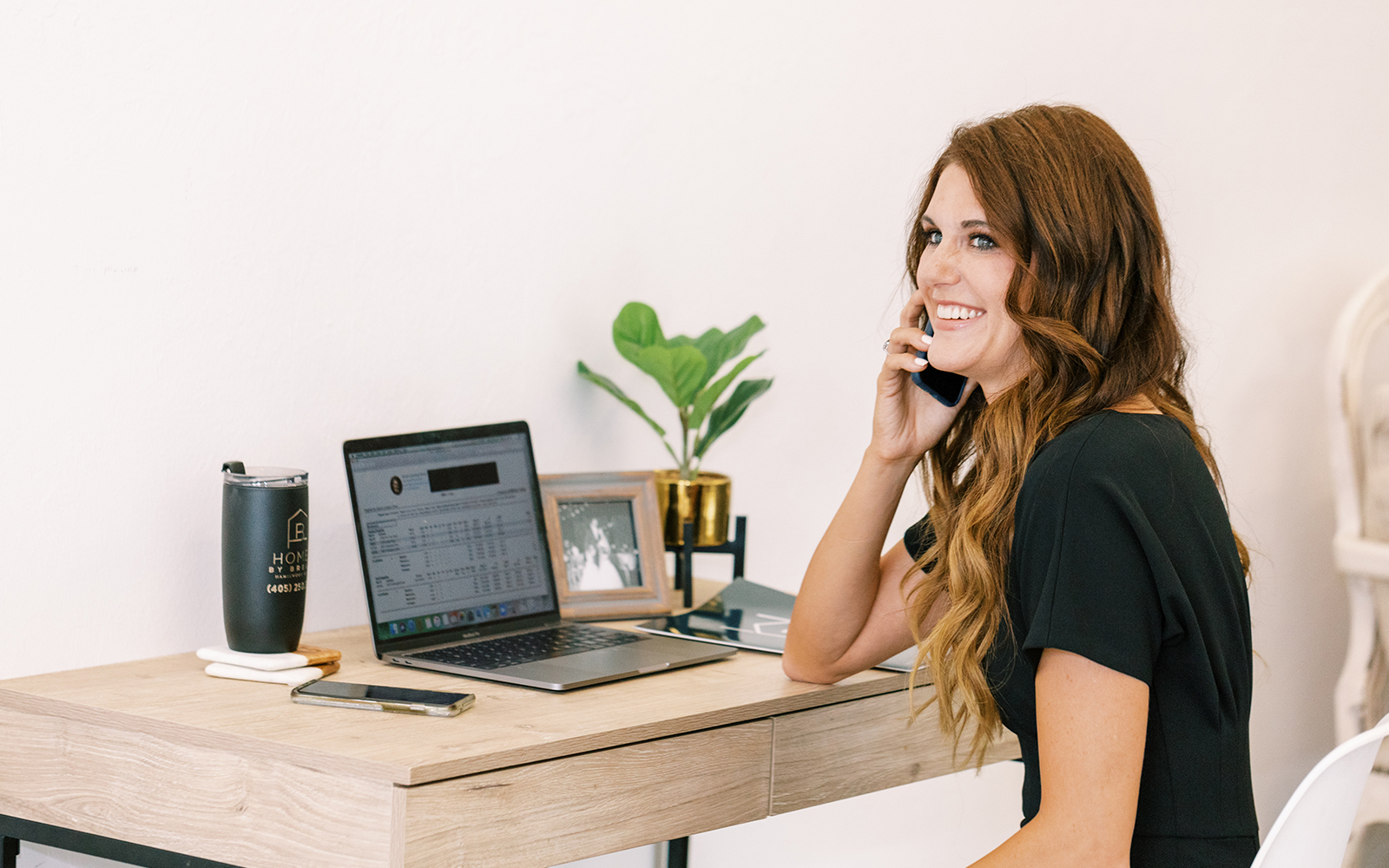 Contact Me
Let's talk about the situation to see how I can help.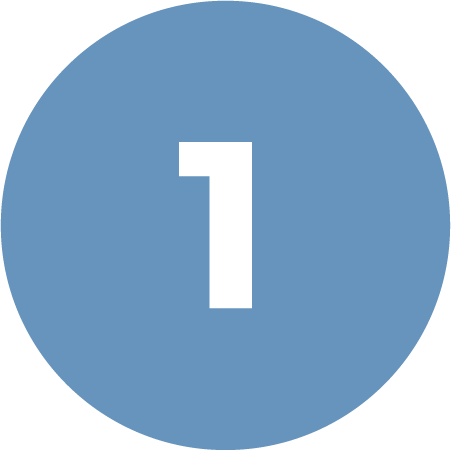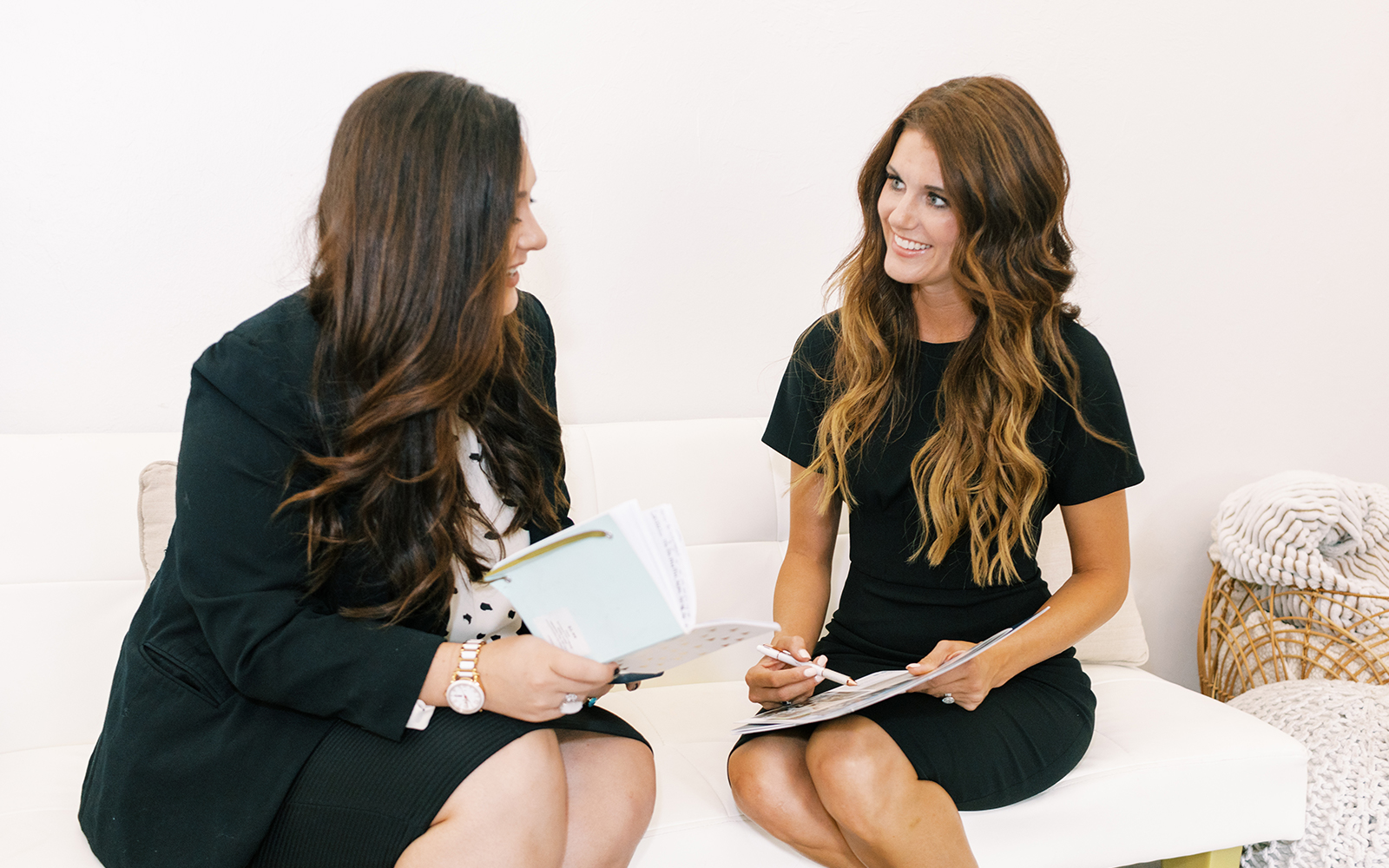 Create a Plan
With a clear plan of attack, I'll help you seamlessly navigate the process.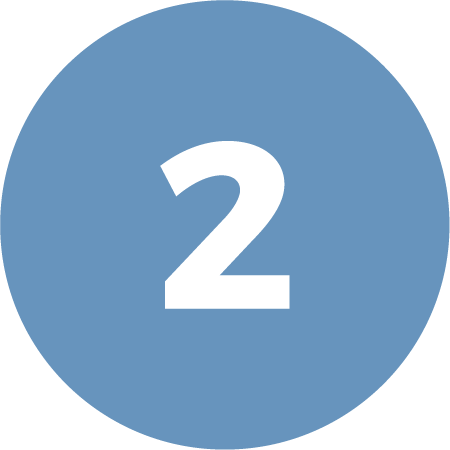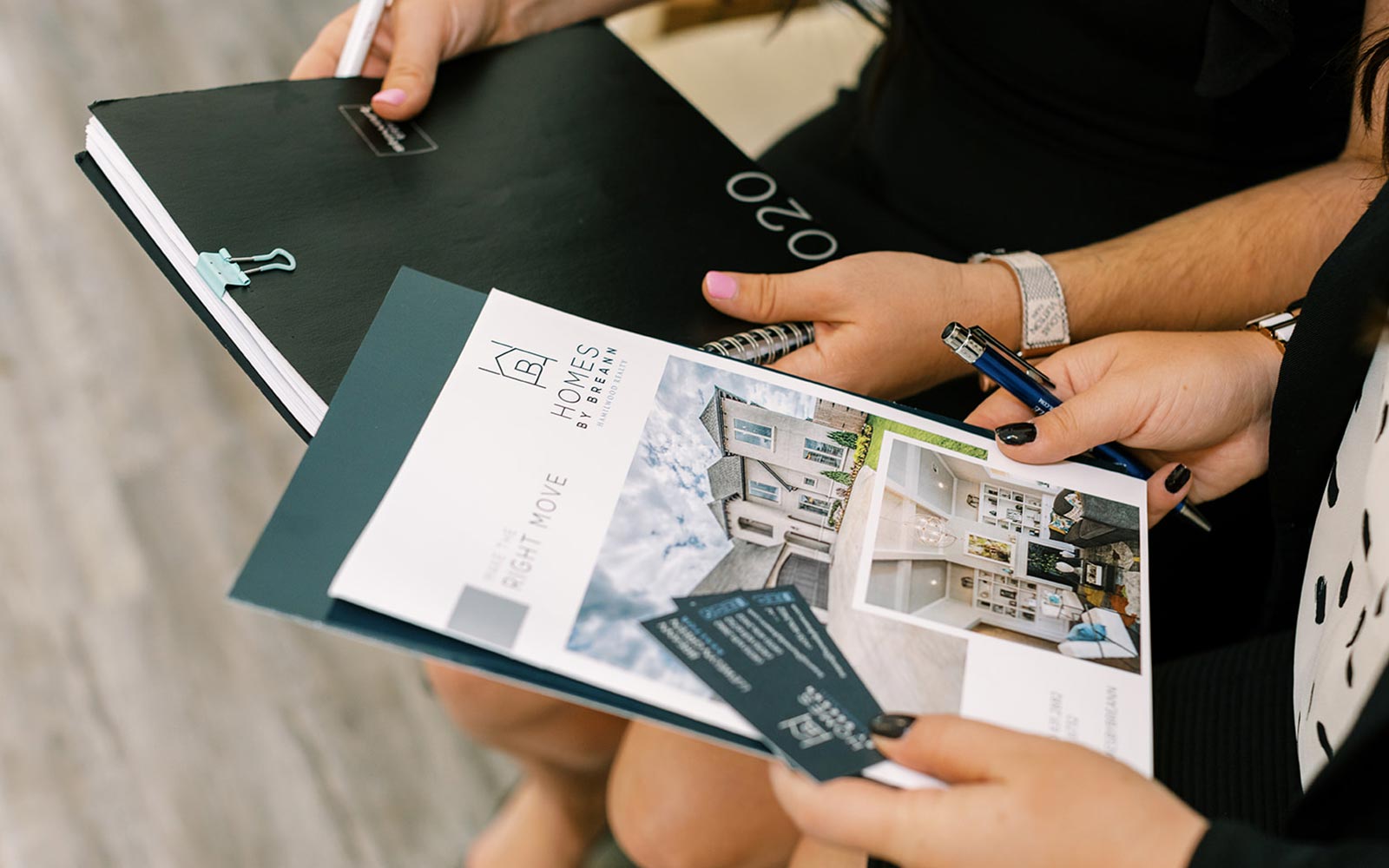 Find a Solution
Together, we'll find a resolution that benefits both parties.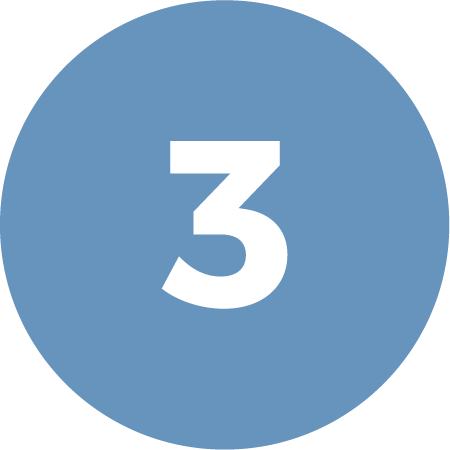 Partner With Oklahoma's Only Divorce Real Estate Expert